Recreation in the 1930's

Chris and Ruby recall the night they met more than 70 years ago, whilst dancing around the bandstand in Chapelfield Garden.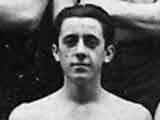 Cyril Griffiths loved to cycle to the coast from Norwich and run along the beach for miles, but to keep fit he used the gyms in Norwich. He especially remembers the Priory Gym off Barrack St. and the Lads Club on King Street.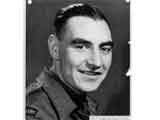 John Curson remembers the Norwich Fair, held on the Cattle Market, together with other entertainments held in the Agricultural Hall.



Chris and Ruby Baker talk about pub culture and some of the many hostelries located around Rose Lane.