Living Conditions in the Yards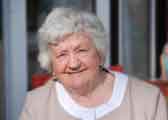 Joyce and her family lived in Fairman's Yard (Pockthorpe) she felt happy at home - which was not the case in other yards she visited.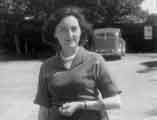 Daphne Way talks about living in a yard and how her mother managed the weekly wash - which wasn't always easy.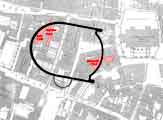 Donald Read & his family lived in Mancroft Yard. When they moved to Gertrude Road his mother thought "she was in heaven"
The map on the left shows the outline of The Forum covering the site of Mancroft Yard marked red on the right.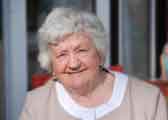 Joyce Wilson talks about her mother Maude (Aspland) sewing at her home in Fairman's Yard. When you had six children the extra money really helped the family's finances.