Life as a Child in the Yards of Norwich

John Curson loved his Saturday afternoons at the Empire CInema on Oak Street. But he well remembers his disappointment at not being allowed to see 'King Kong'.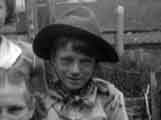 Philip Armes and his friends enjoyed playing cowboys & indians at home. For adventures further afield they left the Norwich yards to see what they could discover at Mousehold Heath.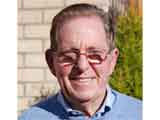 Dennis Stringer clearly remembers the circus coming to the Theatre Royal - who wouldn't when you had a job taking the elephants down to Watling Court !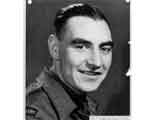 John Curson remembers the Norwich Fair, held on the Cattle Market, together with other entertainments held in the Agricultural Hall.



Jackie Lowell talks about poverty in the yards of Ber Street including a cobbler who sent his children to school without shoes.